SAFS Education and Outreach Program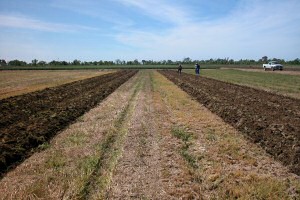 One of the main objectives of the SAFS Project is to dissiminate information generated by the project in an effort to facilitate a dialog about the adoption of more sustainable agriculture farming practices. This is accomplished through workshops, field days, publications, field tours, SAFS project video and free quarterly newsletters.
Outreach Materials
Click here for information on SAFS outreach materials.
News Releases / Media Coverage
Read the latest about SAFS.
Newsletter Archive
Browse through our collection of past and current newsletters.
UC Conservation Tillage Workgroup
Visit the UC Conservation Tillage Workgroup web site.